Converter for Xero Accounting Software
Convert exported statements to a format, you can import as a statement in Xero Accounting Software.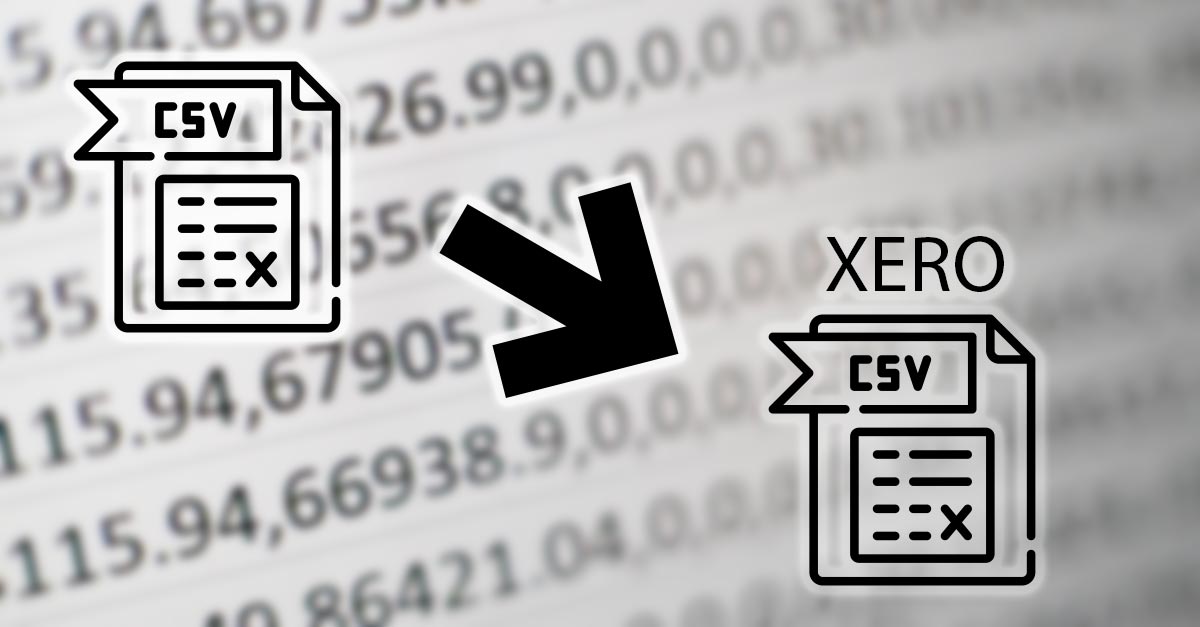 About
This website and converters were developed by Klaus Jensen of Liberatum Solutions Ltd - because we needed it for the company - integrating with several services, not supporting direct integration with Xero.
Use this website at your own risk. No technical support is provided.
Supports statement exports from...: